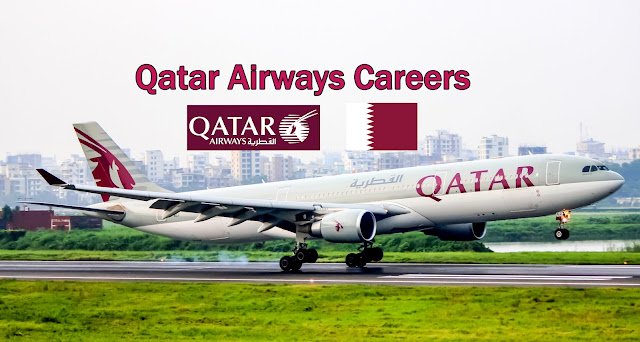 Licensed Aircraft Engineer – LAE
A Licensed Aircraft Engineer is responsible to ensure proper maintenance of aircraft and expedient rectification of aircraft defects as directed by the Supervisor Maintenance. LAE performs flying duties as allocated to an aircraft. He supervises Maintenance staff allocated to him, to ensure safe and on time dispatch of aircraft under his control by:
Exercising his license in relation to the accomplishment of maintenance.
Reviewing the work and resources allocated.
Informing Supervisor Maintenance (SVM) of performed work and advising SVM of impending service disruption.
Defining priorities of work and ensuring efficiency of allocated staff.
Ensuring completed documentation and certification of maintenance work.
Reporting and completing of technical reports.
Performing flying duties as the "Operating Engineer".
Debriefing responsible staff to ensure defects are defined and recorded.

Qualifications
Bachelor's Degree in Aeronautical Engineering or apprenticeship in Technical Profession equivalent to Bachelor's degree or holder of a Part 66 License.
Aircraft Maintenance Engineering License.
Type ratings on at least 2 of the following aircraft types:
Airbus A320
Airbus A330
Airbus A340
Boeing 747-8i

Skills:
Team orientation and leadership.
Communication skills.
Power of self-assertion.
Negotiation and organization skills.
Technical Aviation Training.